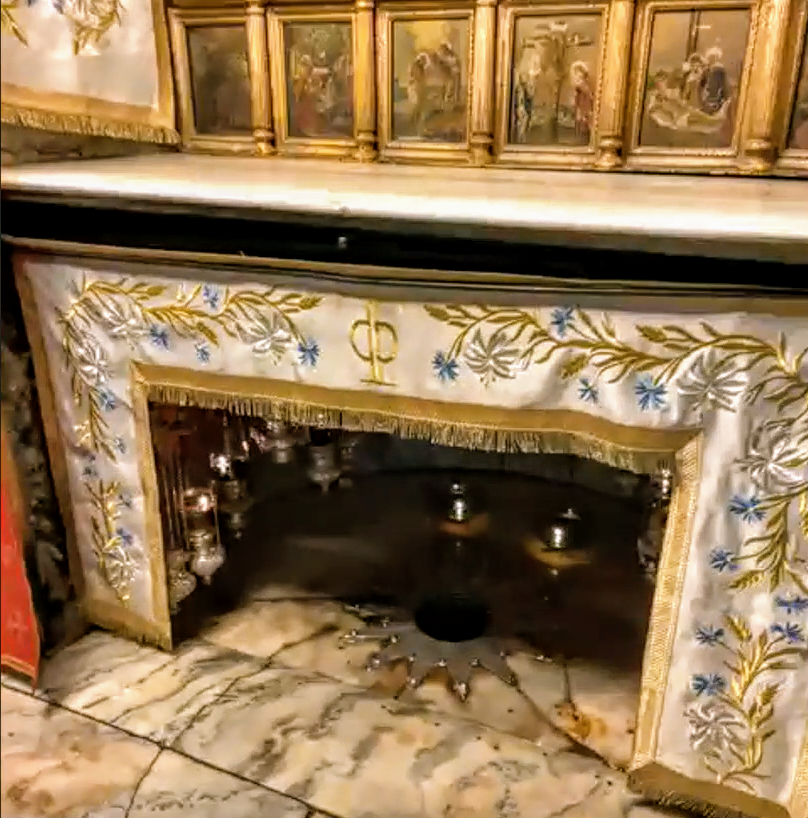 Bethlehem
Do not forget to bring your passport because we start the day with exiting Israel through one of the checkpoints to enter the city of Bethlehem where you will drive through the Old City neighborhoods before arriving at the main Manger Square.
Here we meet a local Palestinian guide who will join us in the Church of Nativity, the oldest church building in the Holy Land and the place of birth of Jesus. We will also visit the Shepherds Field that commemorates the place where, according to tradition, the announcement of Jesus' birth to the shepherds by the angels happened.
Masada
After driving through the Judean Desert you will reach the lowest place on earth, the Dead Sea, at 430 meters below sea level, where we continue until Masada. This World Heritage site will tell us the story of the Judean kingdom's sad ending while we overlook the Judean wilderness, the Dead sea and the mountains in Jordan. We will start by understanding the area's geography and topography and then hop on the cableway for the 400 meter ascension to the Masada mountain top. Explore the two main historical eras when Masada was inhabited and learn about King Herod and the great Jewish revolt.
Dead Sea
After Masada we continue to one of the private beaches at the northern side of the Dead Sea where you will be able to float and treat your skin with Dead Sea mud. The water in the Dead Sea is extremely salty, making it difficult other aquatic life to survive and easy for you to float. Visitors to the Dead Sea often go for the therapeutic properties of the water and the minerals found in the mud along the shore. The beach at the Dead Sea is covered in thick, black mud that is said to have healing properties for the skin.