Click on the PayPal button to donate for a tour you enjoyed.
You can select the tour guide that guided you who will receive the money.
All our tours are custom made by officially licensed tour guides and your donation is very much appreciated.
Tour guides lost their livelihood since March 2020 and are hardly compensated by the State of Israel.
Your donation helps us not to loose our passion as well.
Click on any of the guides below to read their profile.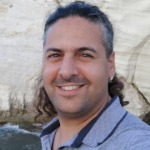 Amit Musaei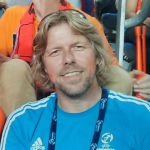 Menno de Vries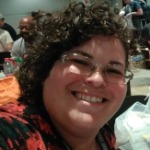 Chava Kahan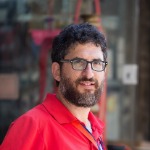 Itamar Keidan
Shelly Eshkoli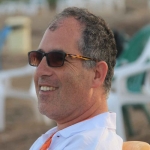 Michel Kahn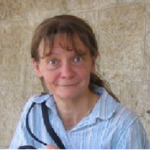 Helena Paavilai

Tamar Linchevsk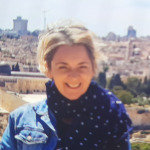 Monica Salvatti

Julia Newman

Ami Braun